CONFERENCES & EVENTS
2024 CSOC Annual Winter Conference and Vendor Show will be held in Loveland Colorado at the Embassy Suites, January 15th - 19th.  We'd like to thank our valued vendors and sponsors for their generous support who will be exhibiting at our vendor show on January 17th and 18th!
                                                        Conference Sponsor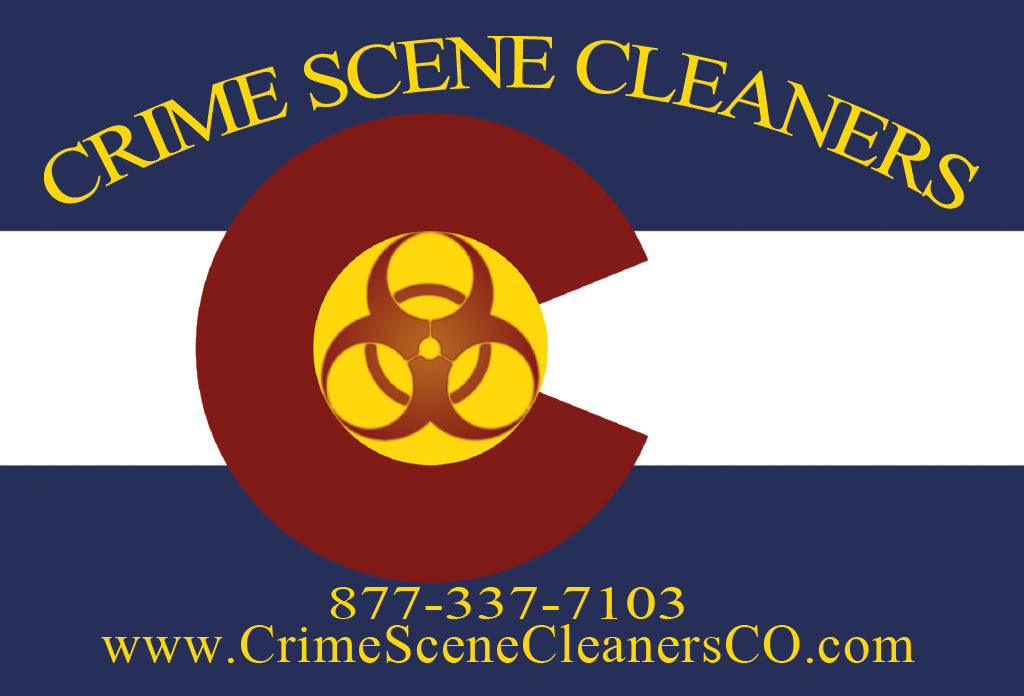 https://www.crimescenecleanersco.com/
Colorado's premier cleaning service, specializing in disinfecting trauma scenes—including homicide, suicide and unattended death—hoarding and distressed property.  
Keynote Speaker Sponsor
Working Lunch Sponsor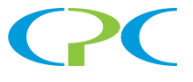 Combined Public Communications
Sheriff and Undersheriff Banquets

 Sheriff Session Sponsors
Undersheriff Session Sponsors
Casino Night


 Vendor Reception
Star Trek Sponsor

Gold Sponsors


Silver Sponsors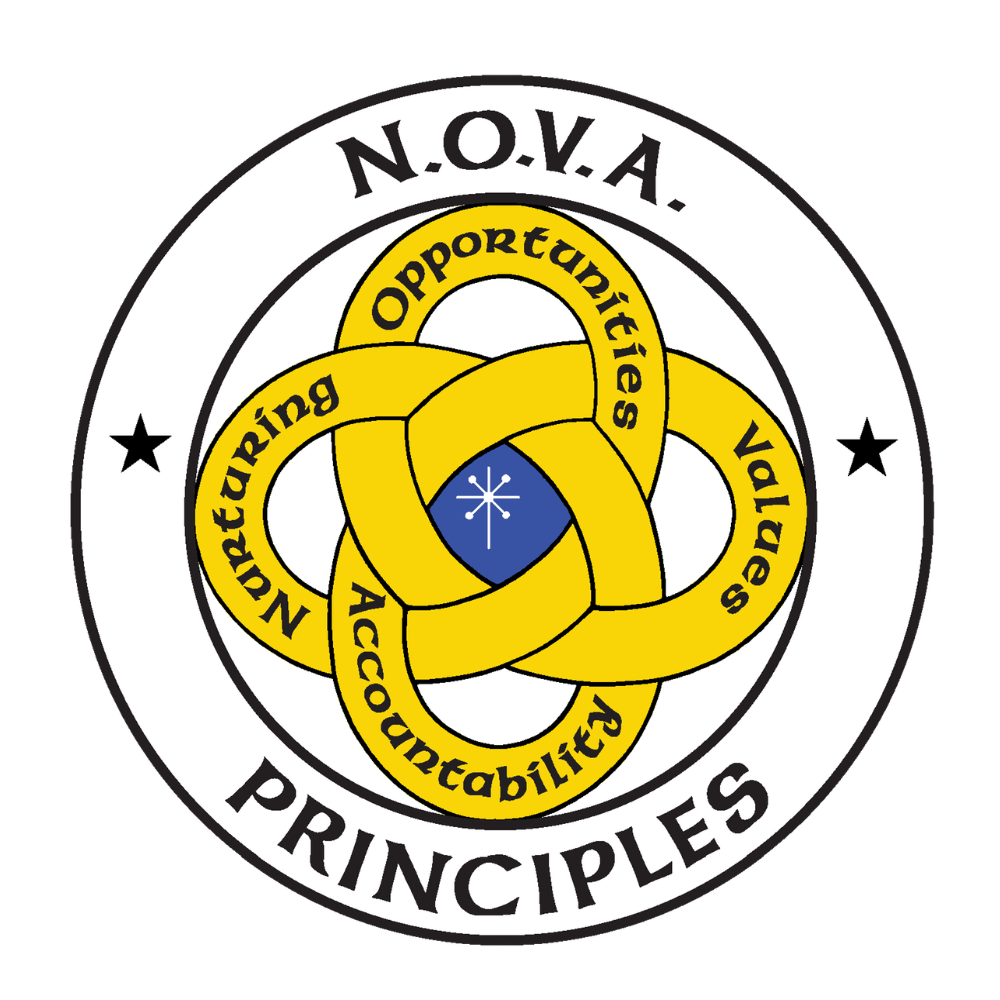 Bronze Sponsors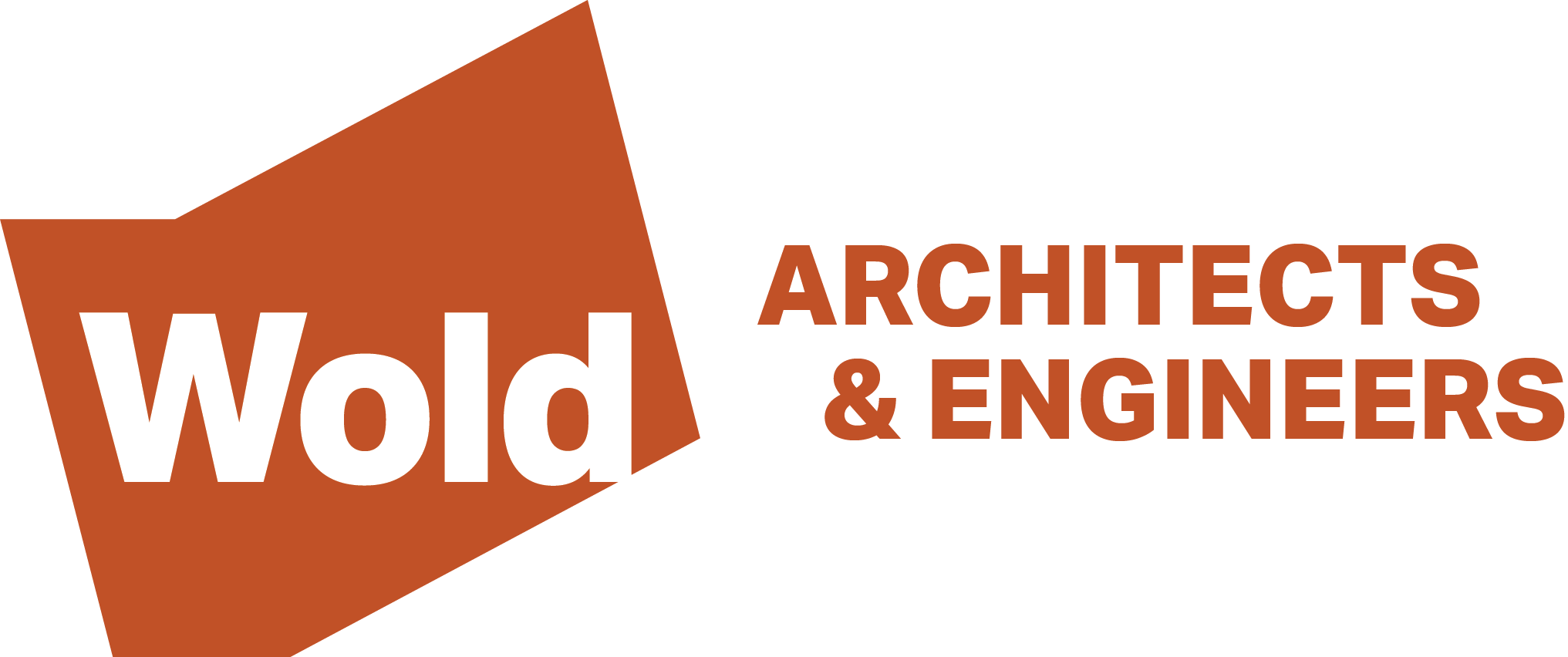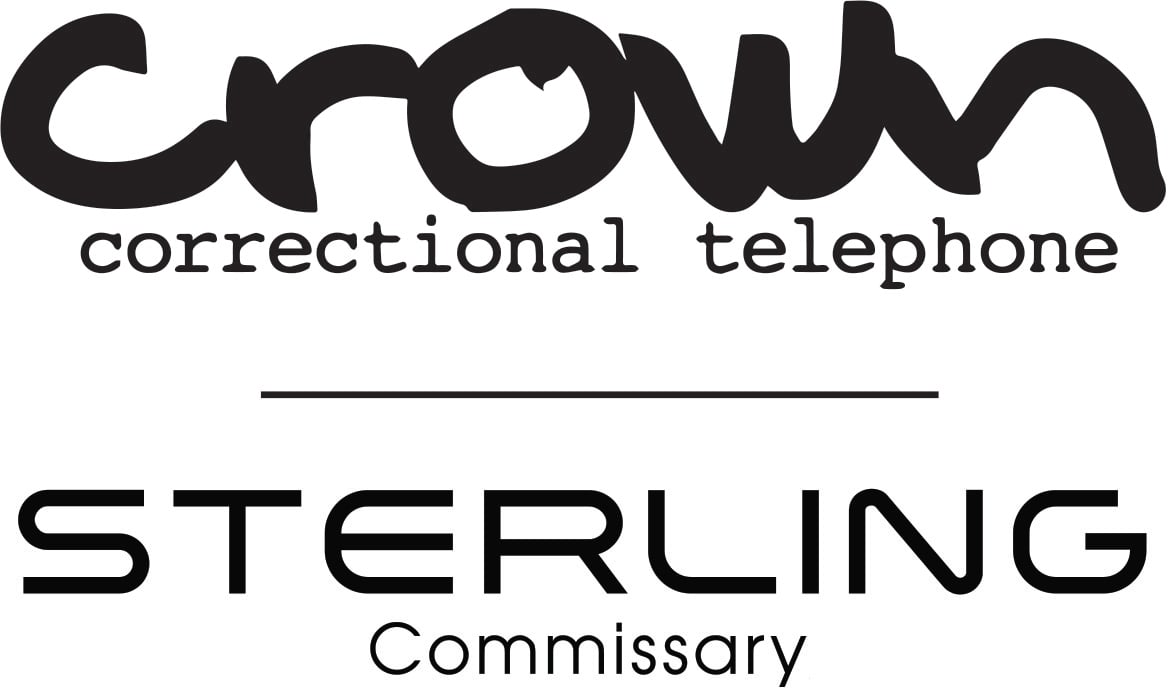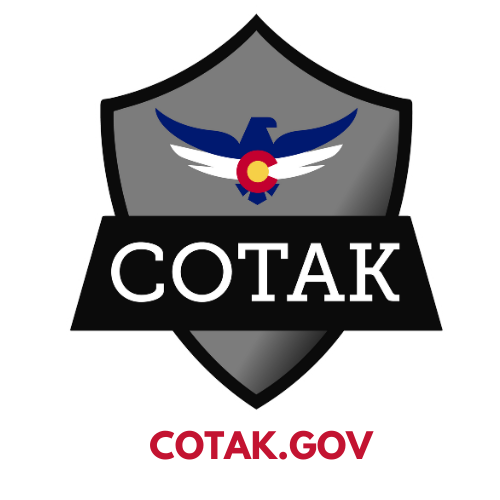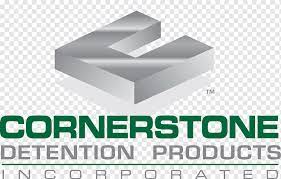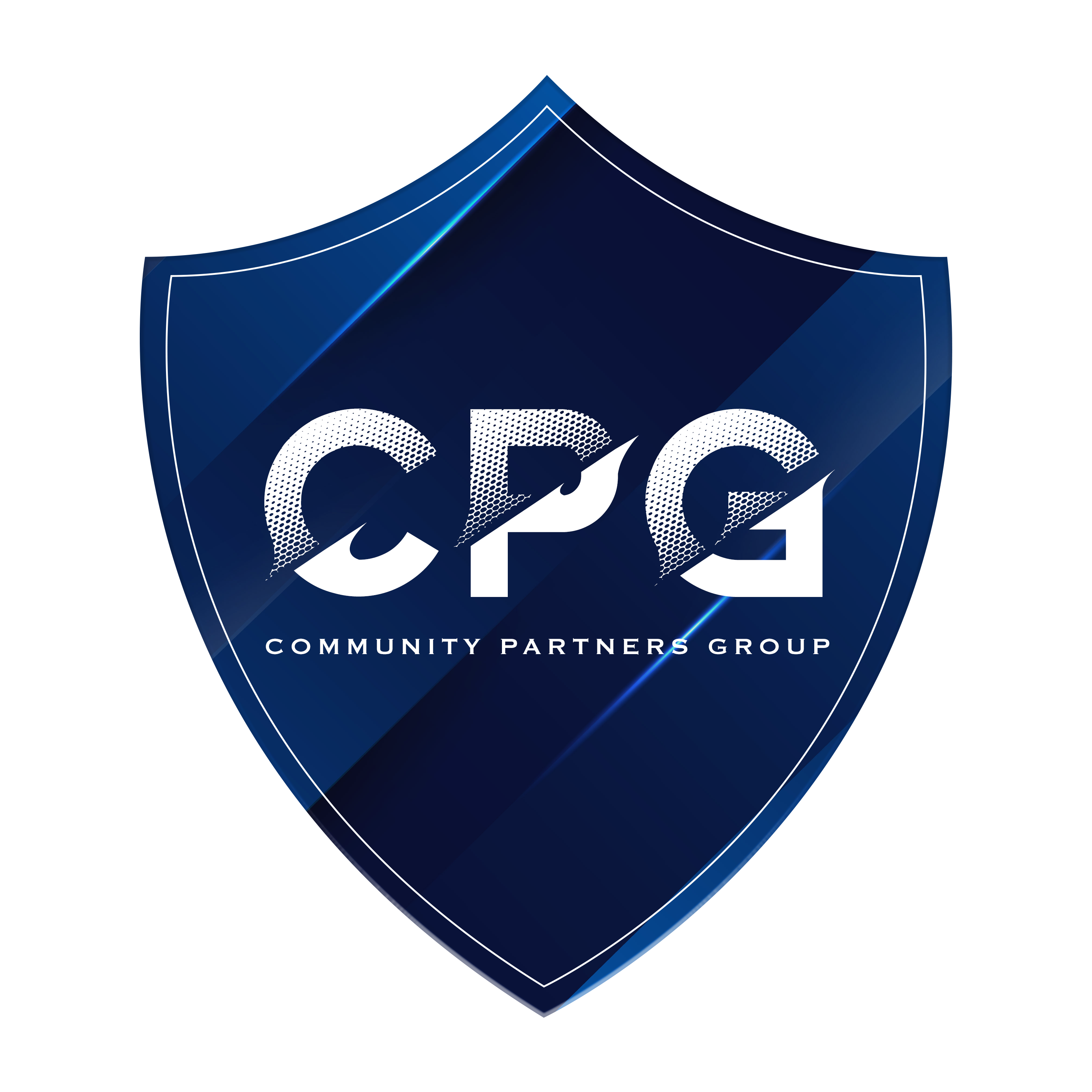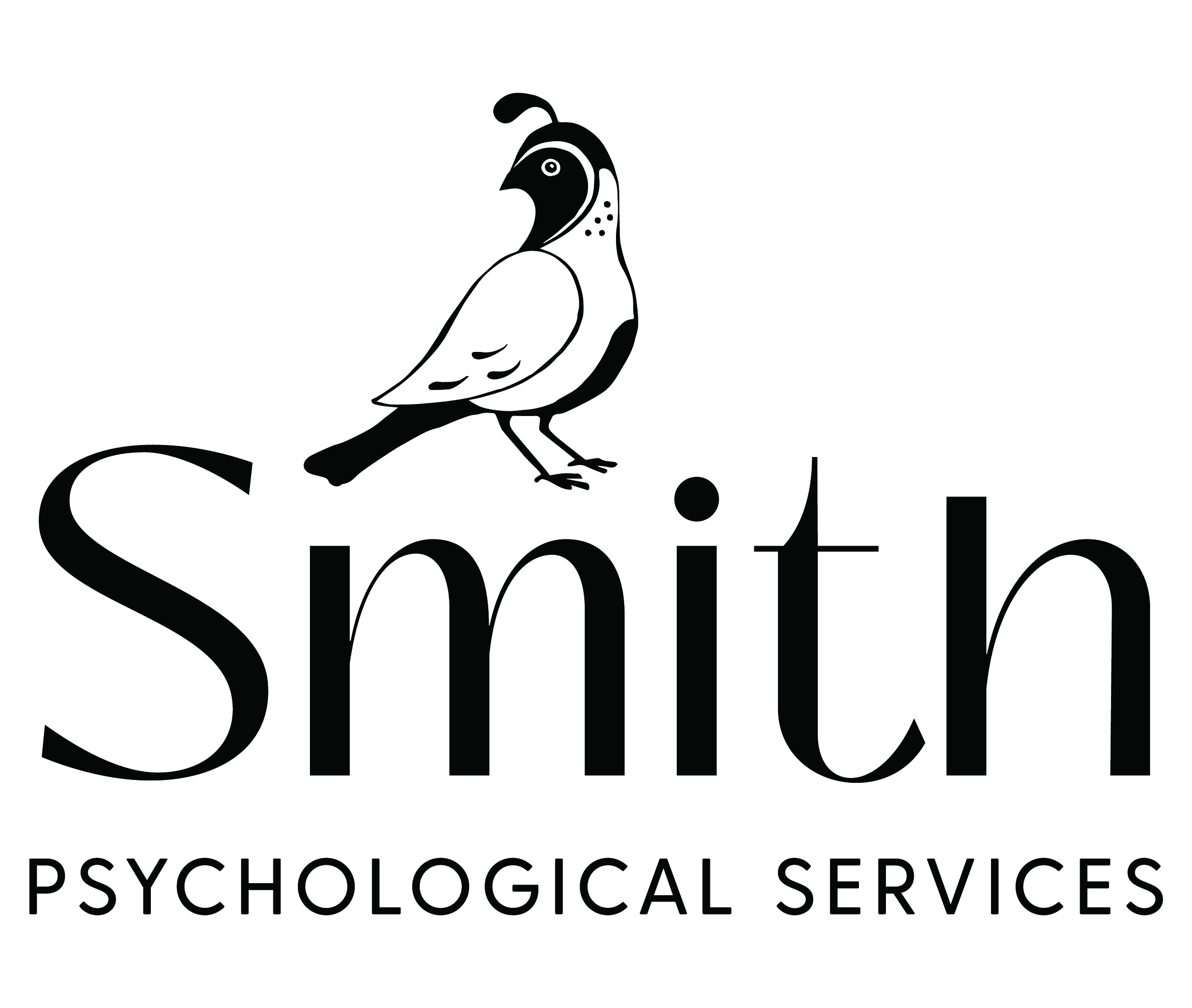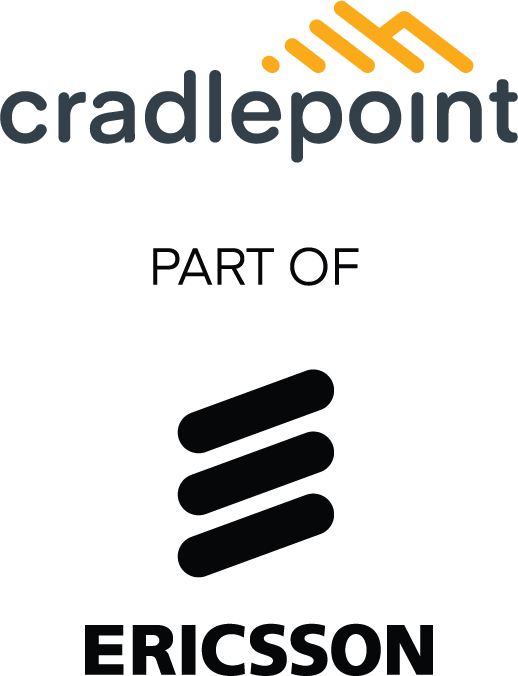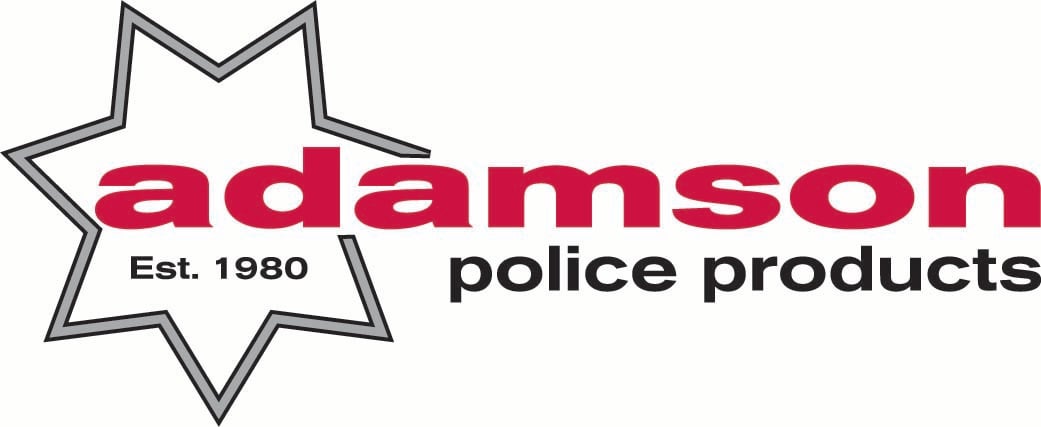 Conference Bag Sponsors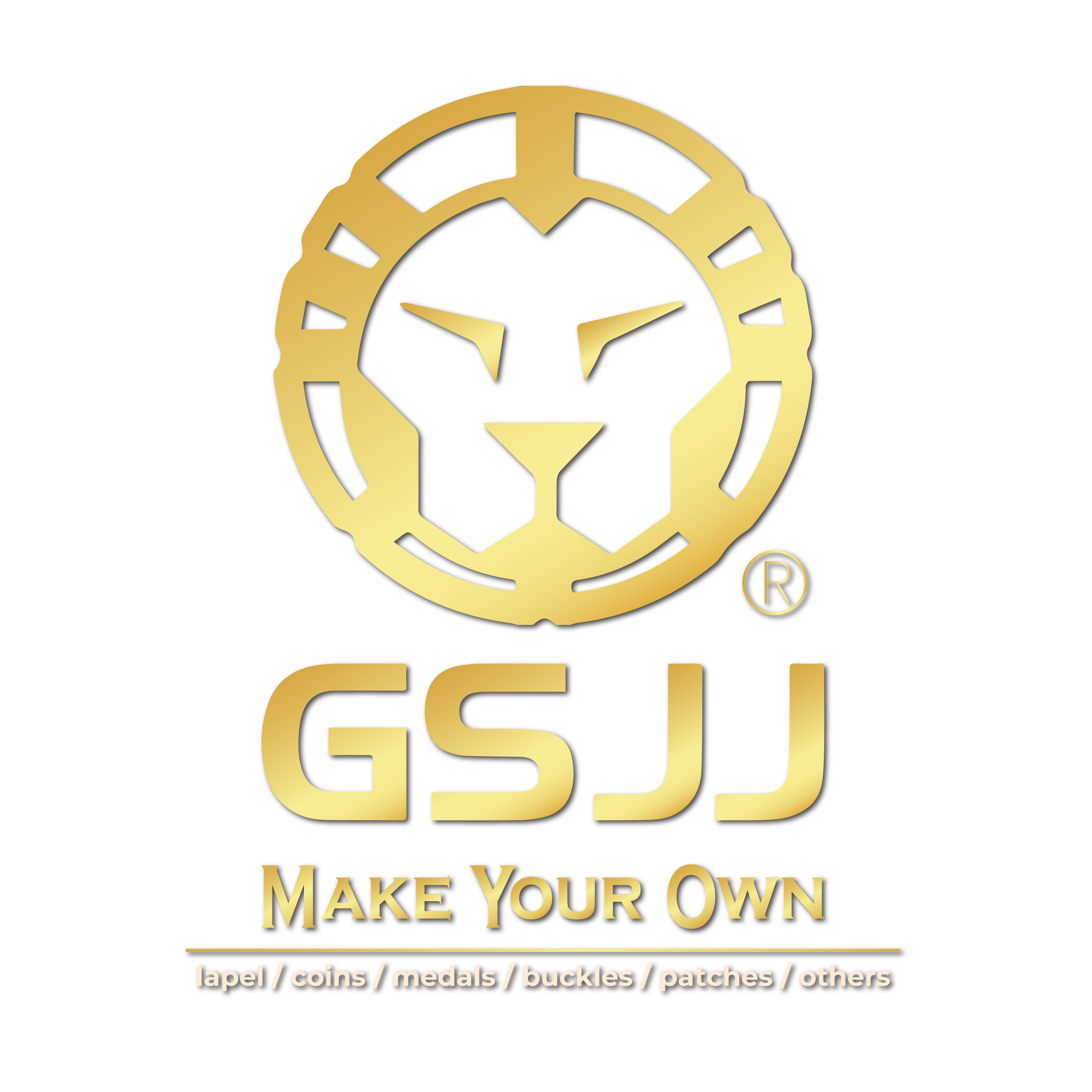 2023 Fall Conference
We had a record breaking attendance at our Fall Conference this year.  Thank you to the Ouray County Sheriff's Office for hosting our 2023 Fall Conference! Sheriff Justin Perry and Undersheriff Tammy Stroup went above an beyond to make us all feel welcome and were great hosts!  We had a great stay at the Twin Peaks Lodge and Hot Springs and our trainings were held at the Ouray 4H Event Center.  Thank you to the presenters from State Parole Representatives, National Insurance Crime Bureau, Mountain Rescue, Liabilities and Litigations and more! 
Ouray is a beautiful part of Colorado where we enjoyed a backcountry jeep tour sponsored by MedTrust and DLR Group that was a group favorite!  Our CSOC Dinner was an amazing time at the Ouray Brewery where we filled up the 'rooftop', had great food, drinks and a lot of fun and conversation.   Sheriff Perry and Undersheriff Stroup were instrumental in putting together a special morning excursion and lunch for our attendees spouses as they realize without their support, they couldn't serve their communities and do what they do.   As always, this event would not be possible without support from our sponsors.   Your support helps us tremendously in continuing this great work!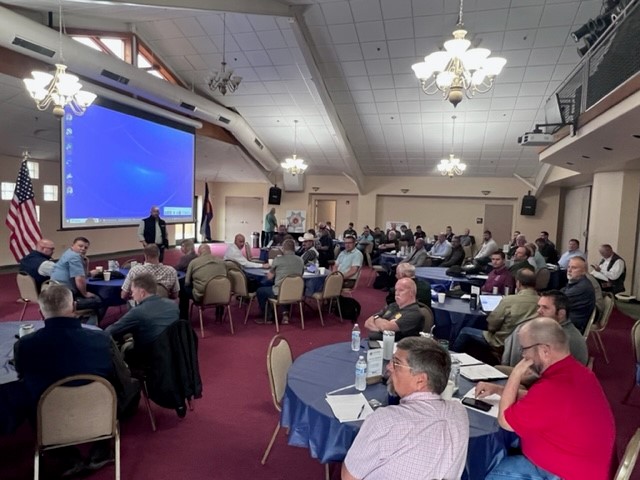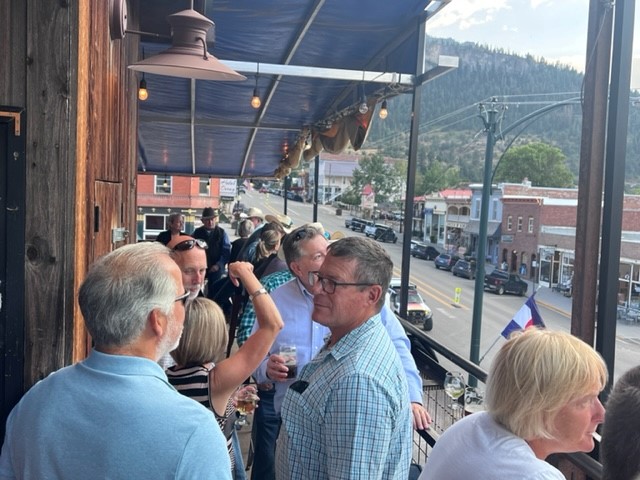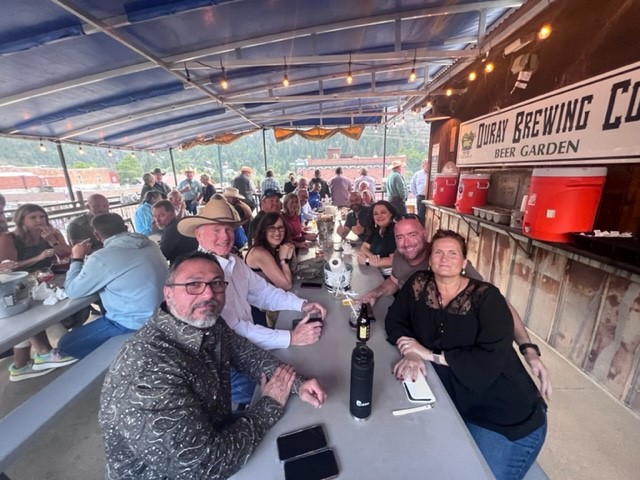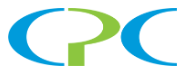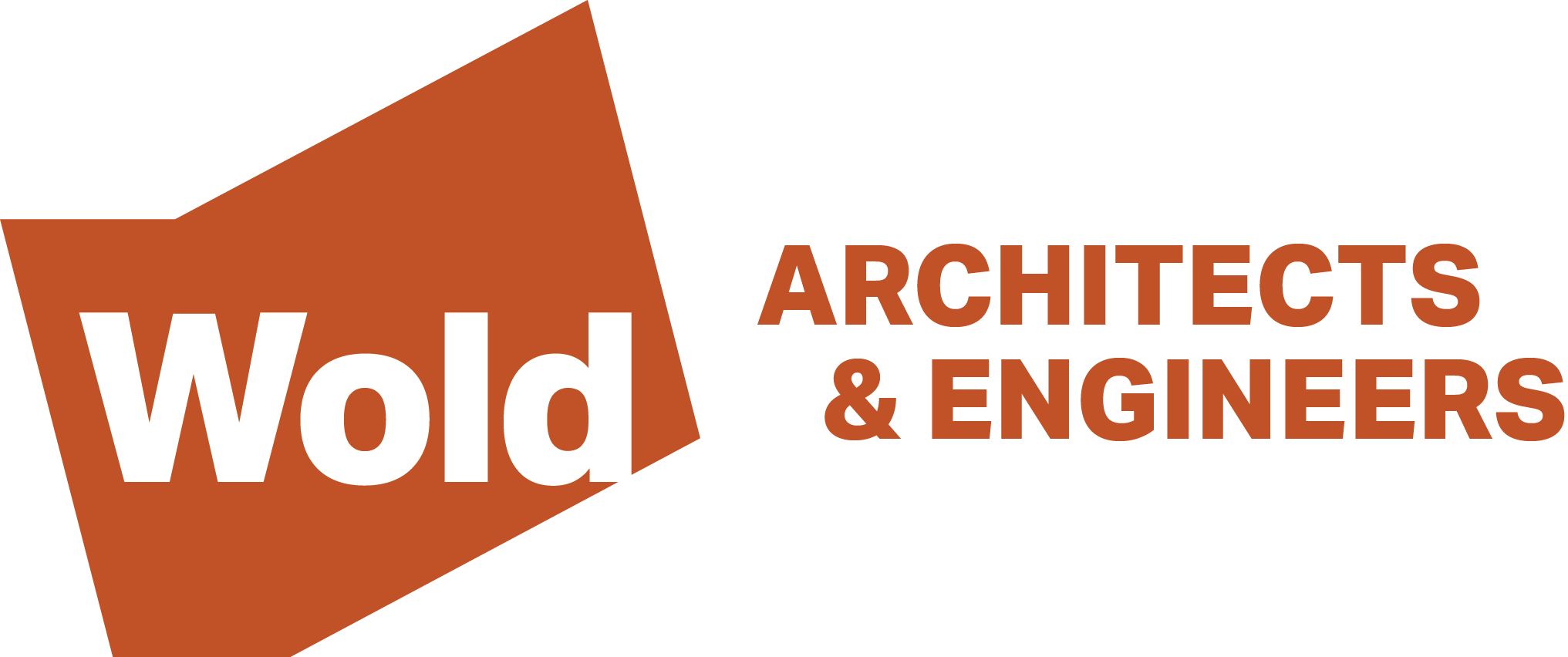 2023 Spring Conference
Several Undersheriffs & Sheriffs from across the state of Colorado came together in Craig, Colorado for the 2023 CSOC Spring Conference.  Our host Sheriff KC Hume of Moffat County did a wonderful job fostering a productive environment for peer networking by helping host a social event at The Warehouse Food Hall sponsored by Turnkey Corrections and NCIC.  
A special thank you to our presenters  Director Mike Morgan, Chief Vaughn Jones, and Deputy Chief Paul Duarte of CDPS/DFPC for 2 great days of Fire Table Training along with Angela Eaton of Search and Rescue Dogs, Office of Civil and Forensic Mental Health Provided by Leora Joseph Office of Civil and Forensic Mental Health
Thank you to all our Conference Sponsors for making this possible.  All of us at CSOC look forward to meeting again in August for our annual Fall Conference.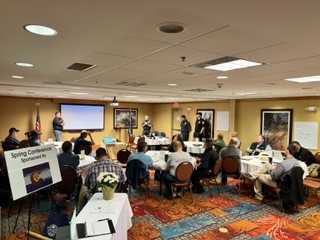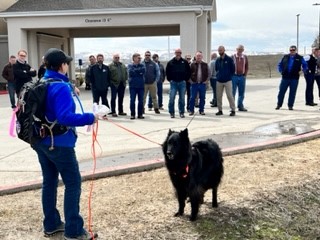 2023 Winter Conference
Thank you to our attendees from around Colorado who joined us January 16th – 20th at the Embassy  in Loveland, Colorado for the 26th Annual County Sheriffs of Colorado Winter Conference.  It was great to see the Colorado law enforcement community together again for a few days of learning, and networking. As in 2020-2022, the Colorado Association of Chiefs of Police were invited to attend to further our collaborative efforts between sheriffs and chiefs through specialized topics in the training sessions, where our attendees gained valuable information, and insights on issues and problems facing Colorado peace officers today. 
We added training this year for Executive Administrative Assistants (EAA) working with law enforcement titled 'Expect the Unexpected' which proved to add value to that which is unique to their role.  It was a great opportunity for the EAA's to meet their colleagues and share their experiences.  Microsoft Productivity Tips and Tricks along with Legislative Process were topic highlights.
With a record number of vendors exhibiting at the conference, attendees were able to learn about the new and innovative products that are available for peace officers. A very special shout out to our valued vendors and sponsors.  Without them our conference would not be possible! Our silent and live auctions raised over $18,000 for our programs, to include scholarships for high school students! Thank you to all bidders and donors!  We greatly appreciate your continued support of Colorado's Sheriffs. We are looking forward to our next conference in Moffat County in April.
 2022 New Sheriff Institute
CSOC's New Sheriff Institute (NSI) was a wonderful success as 25 newly elected and appointed sheriffs attended and went through the 2-week leadership program designed specifically for first-term sheriffs. Office of Sheriff is multifaceted and can include a combination of responsibilities and lines of service to include organizational development: core values, court security, jail operations, prisoner transportation, emergency response resources, evidence management, the legislature, and statutory duties of the sheriff to name a few.  We are very proud of our county sheriffs and congratulate them on this great achievement!